Buy my clips on clips4sale, download and watch them:
My clips4sale store
Clips4sale alternative: My Manyvids store:
Go to ManyVids Store
Cam with me:
My Webcam profile on adultwork
Tip: Check the box that alerts you when I come online on cam! 🙂
Send a Donation / Tip through my own secure and encrypted payment form:
Reward Sinna for her work
Just so you know it's safe: You will be taken to a site that looks like this: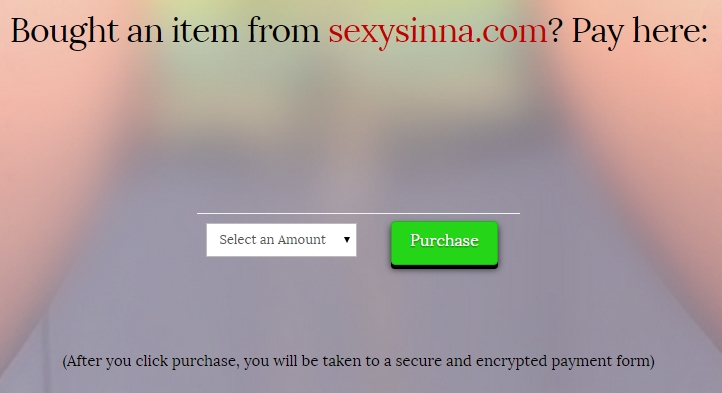 Scroll down to get to the Tip section.
After choosing an amount, you will get to the payment form. It's header will look like this:

Just so you know it's me. It's all safe!