Lost in excitement: The most intimate experience of a girl in a swimsuit, full bladder masturbating and edging with vibrator play, orgasming, wetting, bedwetting, selfpeeing, reaching horny pee ecstasy right before your eyes
You know what's best about my pee fetish since birth? I am just so aroused by it naturally. Where others have to act and work their way through a clip they often find disgusting, I am doing what turns me on. You can see and feel the difference in excitement, special intimacy and unique character which make my clips extraordinary. On top of it I am a naughty young pee girl and being able to get totally aroused by pee leads to clips like these, where a basic idea turns into a full blown pee festival. I just got lost in my horny feelings.
I was about to do a relaxing bedwetting in my swimsuit for Dave. Instead, I made a naughty extended full bladder masturbation hold, desperation, edging, vibrator stimulating, omorashi, bedwetting, selfpeeing, orgasming, squirting, peeing, smiling, turning all red from arousal, personal Sinna movie for everyone. It was the first time I did edging so much, where I masturbate until I am about to come, but then stop.
I did it several times, building up a very powerful orgasm. And I did it with a full bladder, hard and hurting in my belly. Overcoming the bursting bladder feeling made the edging even more intense. You can join me and we edge together for half an hour, until a huge explosion overwhelms us 🙂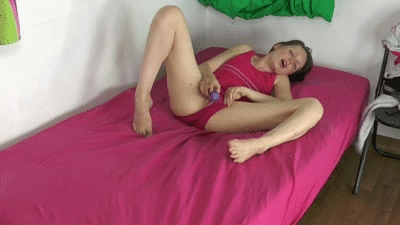 At the end, there is the swimsuit wetting and the bedwetting. So much pee. You could judge it from my belly bulge, right?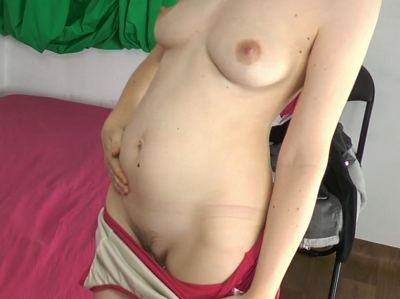 This looks like it could have been a record amount had I measured it. Wave after wave of warm pee flows through the swimsuit.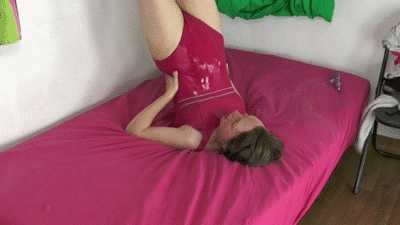 Every time you think I could be empty, I pee more on myself and the bed. It's amazing and I don't think you can get anything as intimate anywhere else.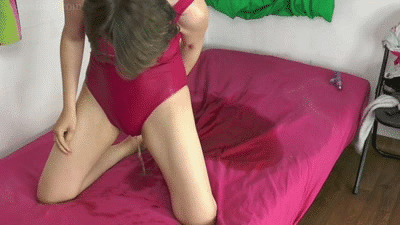 Just download, make sure you got an hour to yourself, get comfortable and hit play. You know stroking your hard cock will make you orgasm like always, but with my clip you can edge play your way to an absolute incredible power orgasm. Then watch me pee play and get hard again, fire another load. I heard it's difficult, but this movie will arouse you in a way that you can do it. I will pick you right up and make you have that incredible feeling again. Not only will you feel great, but you will have seen something that only few will ever be able to watch and you can watch it again as often as you like, easily awaken your cock and make yourself happy very quickly, any time you like.
Price: $59.99 USD Length: 57 minutes

Latest posts by sexysinna (see all)