Items on auction / sale again
Yes, I have good payment options now! I am accepting Credit Cards, although you have to navigate to my payments site to pay. It's a little stupid, but I don't have my own system yet. I can also accept a paxum e-wallet payment and bitcoin directly on my checkout page.
I know that the billing address form looks a little messed up, but it should work. I don't have the skills and time at the moment to fix that.
I'll be adding more interesting items this month. Sadly, I only ship to certain European countries. Why? Because it's too risky and expensive to ship elsewhere. I know from receiving U.S, items that orders get lost and customs tax applies. It's too risky for me to send to the U.S. at the moment. Sorry.
Countries I feel confident shipping to:
Austria, Belgium, Cyprus, Czech Republic, Denmark, Finland, France, Germany, Greece, Hungary, Italy, Latvia, Liechtenstein, Luxembourg, Netherlands, Norway, Poland, Portugal, Republic of Ireland, Slovakia, Slovenia, Spain, Sweden, Switzerland, Turkey, United Kingdom (UK)
Shipping is Euro 10 and includes packaging and handling.
New Clipstore opened
I just opened a clipstore on Manyvids. After a lot of back and forth emailing and solving issues, I am finally confident to tell you about it.
I always try to keep prices across my stores, so don't worry about that. It's an addition to my c4s stores. I am testing it this month.
I will always keep my two c4s stores 2pee4you and 2much4you open for you.
No more iWantClips store updates
I have pretty much shut down my iWantClips store because it was not really worth it and they now added a 8 second pre-video to all my clips, branding my items with their own logo. I don't approve of that but they say it's a done deal.
I think it's great for them, because every pirated video on (tube) sites will be advertisement for them now. It's a smart move, but selling it to me as a piracy protection measure feels a little weird, as every pirated video now gives them free advertising.
The number of visitors and different issues were a problem there as well (for me personally), so I deleted over 1000 clips and just leave the store there to see what updates they come up with in the future. Sorry to my few customers there.
No more yezzclips store updates
I uploaded many clips to yezzclips.com this month as well. A very scat heavy site that I actually have a clipstore on since a few years already. I earned just below $20 for the whole month there, so I will quit on that one, too. I need all the time I can get to make clips and update my stores and projects anyway. If you like scat, you can still support me by going there using my links.
For reading until here, you get to see this: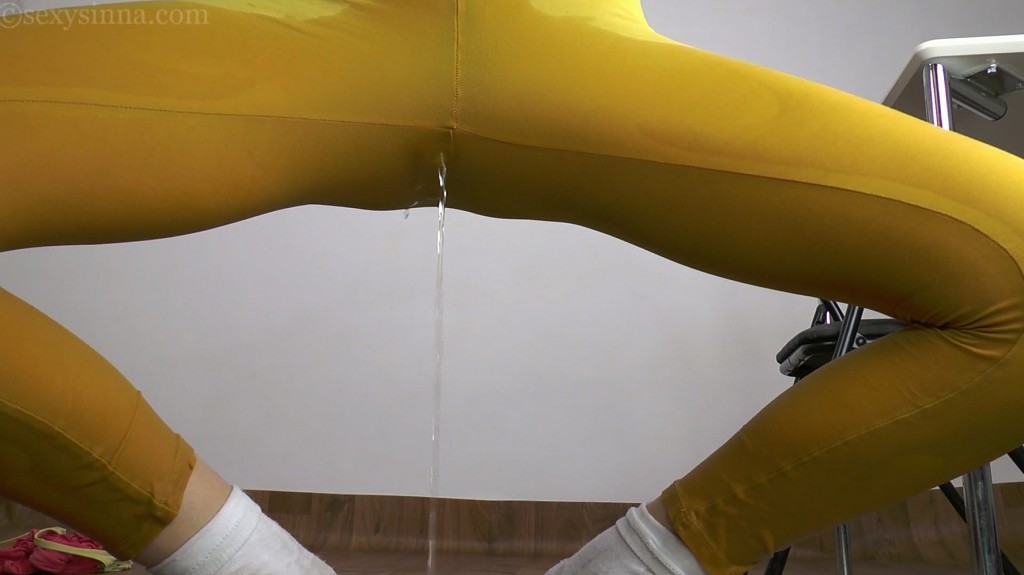 Camming
I also would LOVE to cam more. I really miss it. I think I'll need to find a fixed day and time for it. You'll be notified of course 🙂